Trusted by experts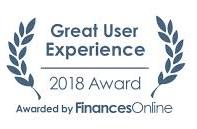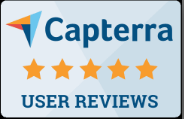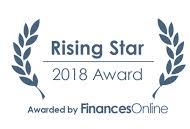 They Trust Us
Our Clients
Highly rated by many customers all over the world, join them and explore the power of simplicity to close deals every day.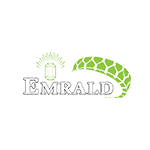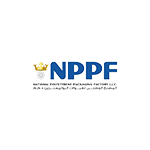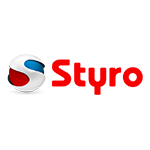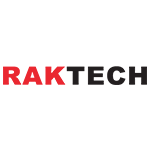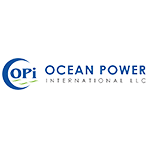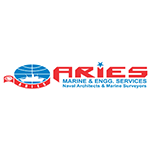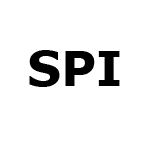 CRM That Works
Why Choose Us
XFACTR is the only software that does the job of 3 other sales software,
You don't have to take our word try it for Free for 30 days.
No credit card required. No strings attached.
Core Features
Improving Sales Efficiency
The Features of XFACTR are developed on a simple principle, focus on sales process and not on results, XFACTR helps the sales employees to take action on the task that drives deal to closure.
SALES TASK
Creating Sales Task Is The Core Of Sales Process.
SALES ENQUIRY
Sales Enquiries Are The Seed For Every Successful Sale
SALES LEAD
Sales Lead Creation And Management All In One Place
SALES QUOTE
Improve Response Time As Quote Can Also Be Created
SALES ORDER
Confirm Orders And Complete The Sales Cycle
SALESMAN TRACKING
Live Sales Man Tracking Authenticate Every Action
Customer Testimonials
Satisfied & Excited Customers
Customers across the globe trust XFACTR, You don't have to take our word for it, check out our customer testimonials, these are not all, but we hope this will give you a good survey of XFACTR's capabilities.

Live Sales employee tracking, has given us the edge to authenticate all sales meeting and actions, thus driving results.

Finally a no nonsense software which has everything from task creation to Sales Order confirmation, all in one platform.
Simple but powerful, XFACTR ensures our sales employee focus on their process to close deals.
PRODUCT SPEAKS FOR ITSELF
Our Blog
Recent Blog
Our blogs keep you posted on everything about CRM, so that you read, learn, implement, control & succeed.